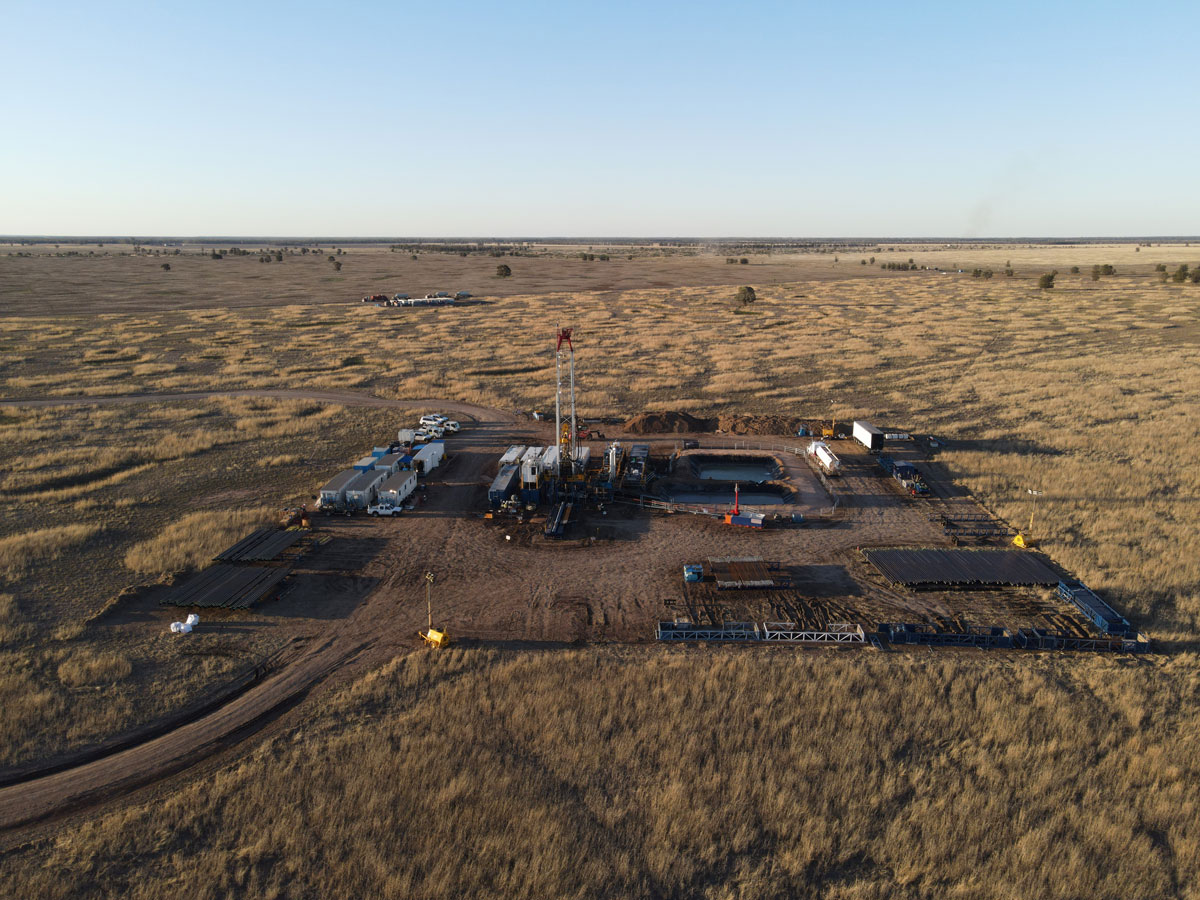 CTSCo's
West Moonie 2 well has been completed on time and below budget with all objectives achieved. inGauge managed the well design, preplanning and execution on behalf of CTSCo. The West Moonie 2 well was drilled to a total depth of 2,450m. The critical well evaluation was achieved including obtaining core and a complex wireline logging scope. West Moonie 2 is the second well in CTSCo's carbon capture and storage project. The purpose of the project is to demonstrate the technical viability, integration and safe operation of Carbon Capture and Storage (CCS) in the Surat Basin. 
We would like to thank our Senior Well Engineer Kieran MacKellar, as well as our dedicated OCR's Wayne and Mick who worked tirelessly to make sure this project was a great success. We also would like to thank Darren and the rest of the
CTSCo
team for trusting inGauge once again to deliver what they need, safely and efficiently. 

inGauge is pleased to parter with Project Kindy, a small charity working with children in Africa.  inGauge provided funding for a well to be drilled to provide fresh water for a kindergarten and also to its associated village community.
read more