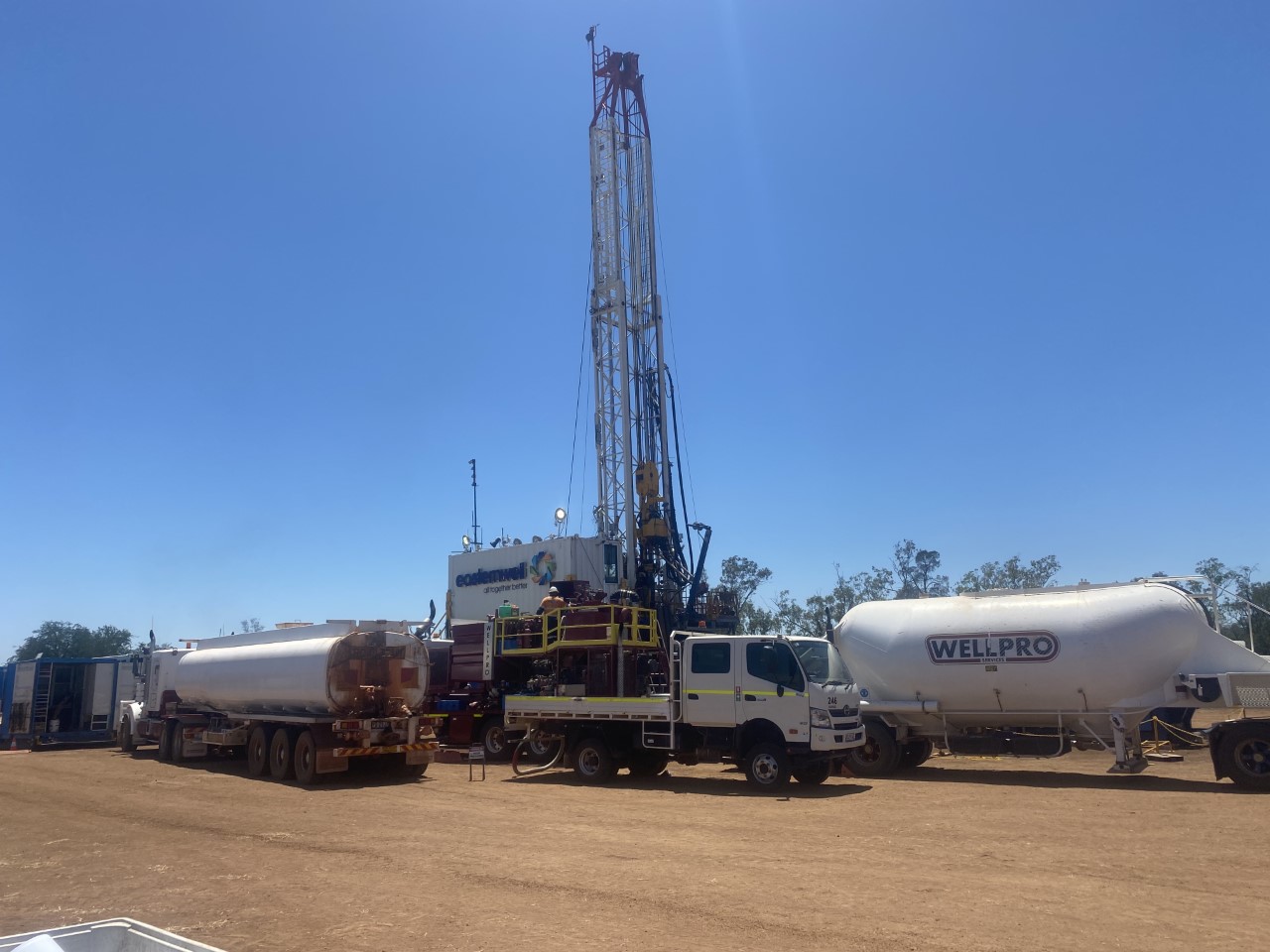 In February 2022, InGauge Energy was contracted to plan and execute drilling operations on Wellesley 2, an exploration gas well in Queensland. Easternwell Rig 101 was mobilised after civils operations were completed. The well was drilled in just over 12 days from spud to rig release. All operational evaluation objectives were successfully completed, including multiple electric line logging operations and a drill stem test. The well was decommissioned on the 12th of February. Minimal downtime (<4%) was recorded throughout the execution phase of operations.
 inGauge looks forward to continue our next project with Lakes Blue Energy later in 2022.

inGauge is pleased to parter with Project Kindy, a small charity working with children in Africa.  inGauge provided funding for a well to be drilled to provide fresh water for a kindergarten and also to its associated village community.
read more