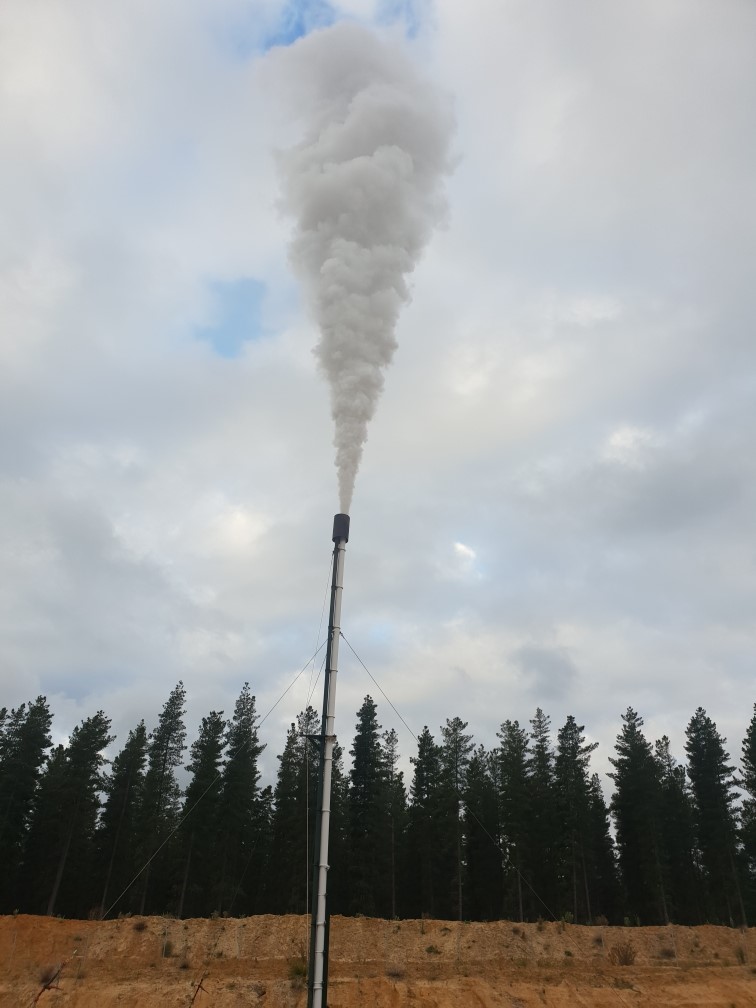 Lakes Oil N.L., the oldest Australian focused oil and gas exploration company, changed its name to Lakes Blue Energy N.L. in 2020 to better reflect its focus on producing cheap, clean, dispatchable energy from alternative sources (eg Hydrogen, waste heat, compressed air technologies, etc) beyond the traditional oil and gas space.
Its primary focus remains on producing the abundant volumes of gas that it has discovered across its Victorian portfolio whilst diversifying its interests across numerous jurisdictions to protect itself from further delays as a result of populist government actions. Over the past 25 years it has spent in excess of $100m across its exploration portfolio and has identified the, potentially, largest undeveloped gas resource across the east coast of Australia. Lakes' Wombat Field has the potential to meet 10% of Victoria's gas requirements once it is permitted to be brought into production.
Lakes has recently drilled, completed and tested the Nangwarry-1 well in South Australia resulting in the discovery of a significant CO2 resource to help meet the increasing CO2 demand across the east coast. Lakes' goal is to become the largest onshore gas producer to help alleviate the rapidly approaching gas shortages which are expected to severely impact the east coast of Australia from 2023 onwards. Lakes has contracted inGauge Consulting Services to assist it with the planning, approval and execution of its exploration activities to help expediate its developments.   

inGauge is pleased to parter with Project Kindy, a small charity working with children in Africa.  inGauge provided funding for a well to be drilled to provide fresh water for a kindergarten and also to its associated village community.
read more