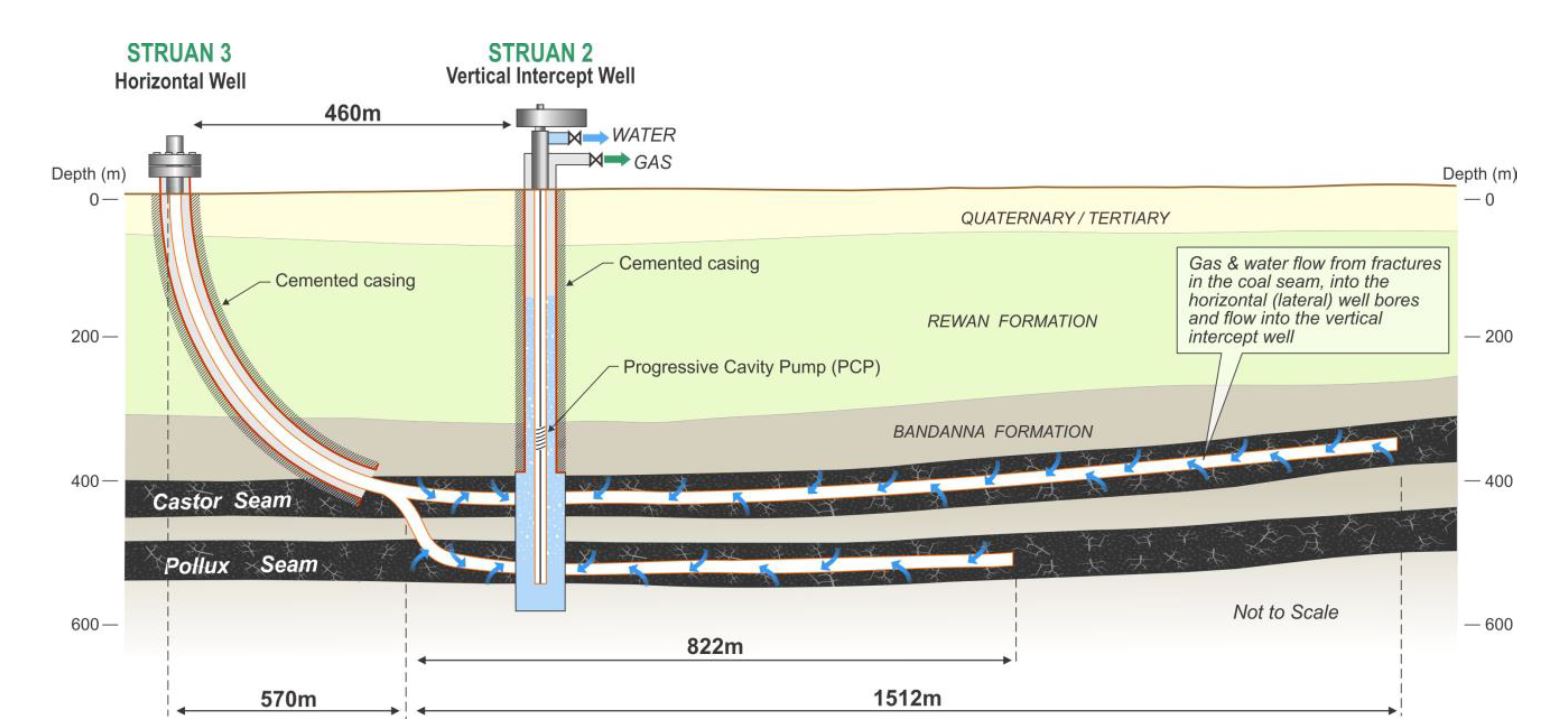 inGauge proudly constructs first dual lateral, dual intercept well in the Mahalo Gas Project for Comet Ridge Limited.  The well, Struan 3, includes lateral sections in two coal seams, both of which intersect the previously drilled vertical well Struan 2.  The well has a total in-seam length of 2.3km.
Read Comets ASX announcement here.

Empire Energy has just announced the acquisition of an operated 82.5% interest in five tenements from Pangaea across the Beetaloo Sub-basin. This is transformational news for Empire and follows the outstanding result of the Carpentaria 1 discovery well in their Northern Territory acreage in late 2020.
read more