2021 sees the commencement of planning and operations for Leigh Creek Energy. Following the successful completion of the Pre-commercial Demonstration (PCD) phase, inGauge Energy has been commissioned by Leigh Creek Energy to plan and execute the subsurface engineering phase of the Leigh Creek Energy Project (LCEP). Located in a picturesque part of the Northern Flinders Ranges, Leigh creek is a well-designed purpose built mining town, owned by the State Government. Following the decommissioning of the mine in 2015, Leigh Creek Energy is working to transform the area with the LCEP, one of the biggest infrastructure projects of its type in Australia.  
The photos are from the field visit we recently conducted to scout the initial gasification well locations. It is an amazing area and we look forward to progressing through the engineering planning phase to commence operations later in the year.
Learn more about this story here.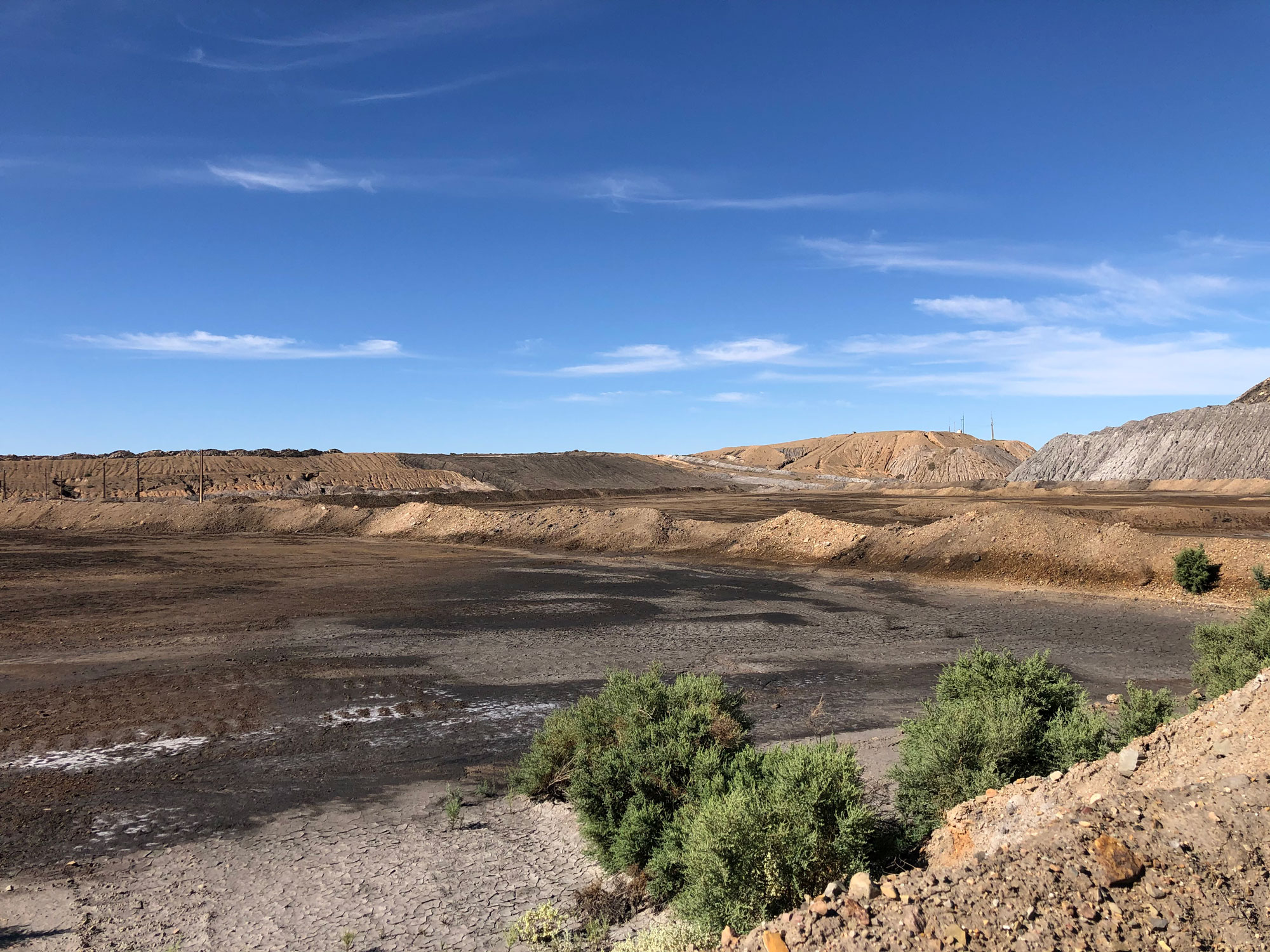 Empire today updated the market with images of the flare at Carpentaria 1. This is a particularly exciting time for Empire as years of work starts to show itself in gas to surface. Tom (inGauge Completion Engineer) is getting to be an expert with the inGuage drone, taking some fantastic images of the flare shining forth on site, as the sun sets over the vast expanse of the Empire acreage. Tom was quoted as saying that using the drone was the only way of keeping Kelvin out of the photos.
read more