2021 sees the commencement of planning and operations for Leigh Creek Energy. Following the successful completion of the Pre-commercial Demonstration (PCD) phase, inGauge Energy has been commissioned by Leigh Creek Energy to plan and execute the subsurface engineering phase of the Leigh Creek Energy Project (LCEP). Located in a picturesque part of the Northern Flinders Ranges, Leigh creek is a well-designed purpose built mining town, owned by the State Government. Following the decommissioning of the mine in 2015, Leigh Creek Energy is working to transform the area with the LCEP, one of the biggest infrastructure projects of its type in Australia.  
The photos are from the field visit we recently conducted to scout the initial gasification well locations. It is an amazing area and we look forward to progressing through the engineering planning phase to commence operations later in the year.
Learn more about this story here.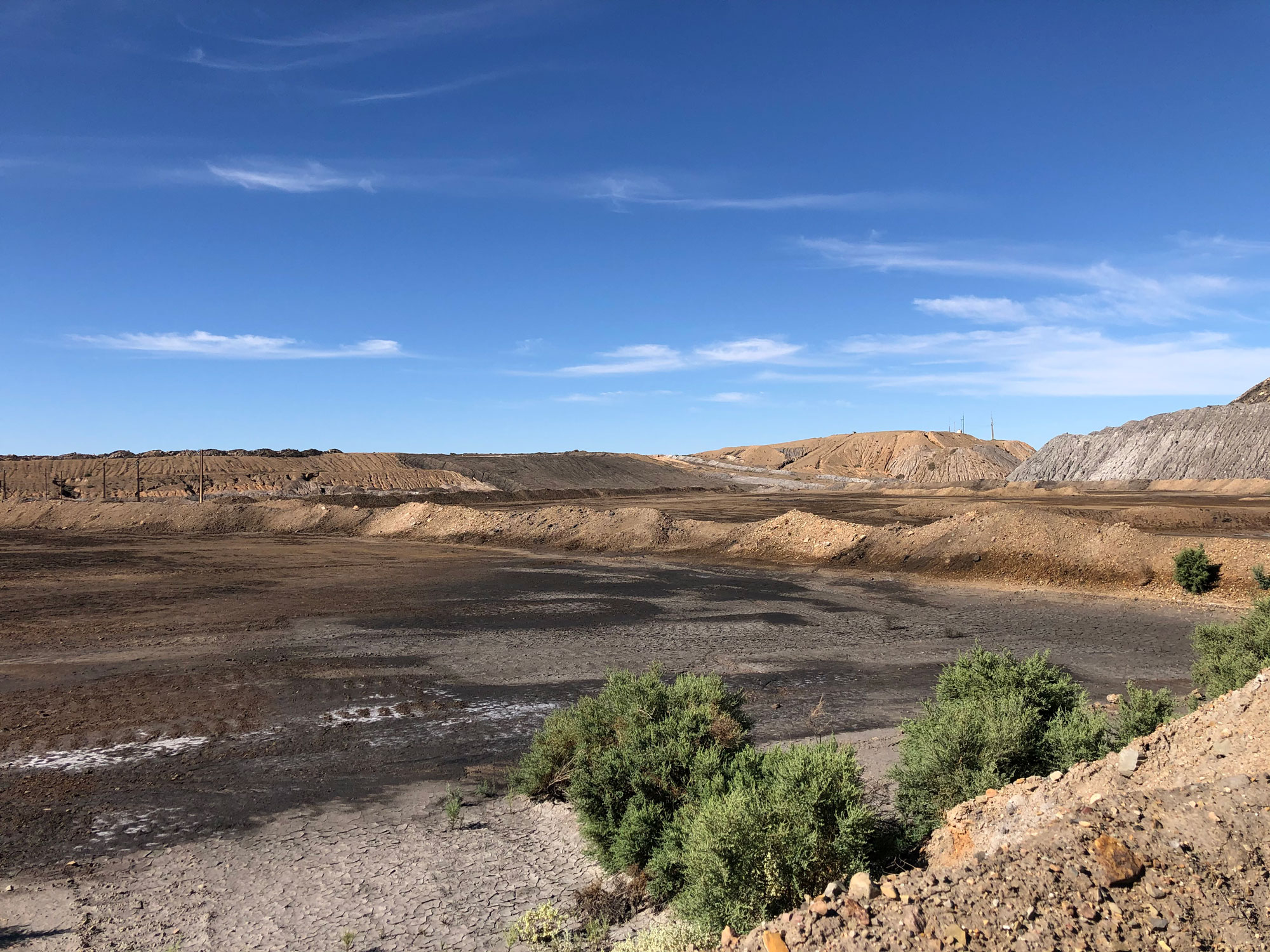 Lakes Oil N.L., the oldest Australian focused oil and gas exploration company, changed its name to Lakes Blue Energy N.L. in 2020 to better reflect its focus on producing cheap, clean, dispatchable energy from alternative sources (eg Hydrogen, waste heat, compressed air technologies, etc) beyond the traditional oil and gas space.
read more